Industry-leading Tile & Grout Repair Services
Years of dirt and grime removed quickly and easily using our eco-friendly cleaning solution for any home or business, looking for the best and fastest results.
Contact us Today!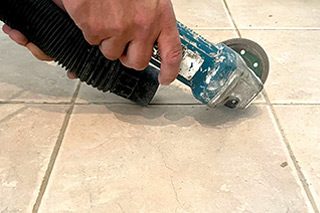 Tile & Grout Repair Services
Tile repair for cracked, worn or loose tiles and complete floor, bathroom and back splash tile replacement.
Tile & Grout Cleaning
Tile grout cleaning for stained and discolored grout lines resulting from years of high traffic and improper cleaning methods.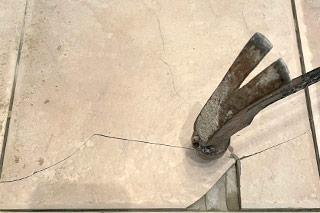 Tile Repair
Tile repair for cracked and missing grout lines as well as removal and complete colour change if It's required.
Grout Removal
Tile and grout removal from your homes and businesses without the use of harmful chemicals or cleaning agents.
Seal, protect and Enhance
We can bring back the natural beauty of your tile and grout thought our unique process.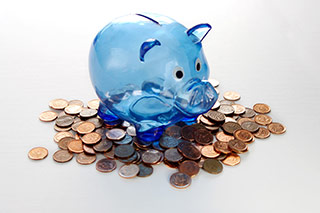 Save thousands of Dollars
We save and repair your current floor to help you save thousands of dollars on the floor vs taking out your current floor.
Professional tile and grout cleaning Toronto & GTA
We use the power of steam to clean tiles and penetrate grout lines in order to remove years of discoloring from dirt and grime quickly and easily.
Our steam cleaning process, developed by Dupray is second to none and provides a fast effective way to restore any tiled and grouted surface to it's original like new condition.
We take pride in providing an Eco-friendly way for home and business owners to restore and renew their existing tiles and grout with out the costly expense of renovations.
With over twenty years experience we can provide you with the best solutions when it comes to caring for your tiles and grout.
Eco Friendly Tile And Grout Cleaning Services
Grout Solutions Canada is the smartest way to clean with eco-friendly material thought out the whole cleaning process.